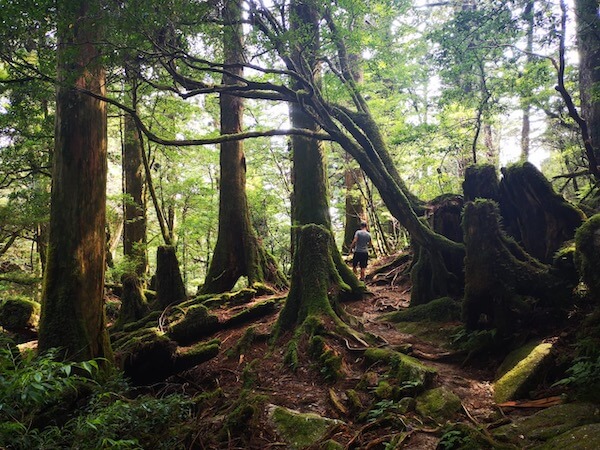 This 500 square kilometers island is mainly famous for its luxurious tropical forests due to heavy rain and hot temperatures all year long.

But... Yakushima has a lot to offer for swimmers : clear water rivers in the mountains, sandy beaches on the coast and impressive waterfalls.

Even if it remains really wild and you will be able to see monkeys, deers and ancient Sugi trees (Japanese cedars), the island attracts more and more visitors since it became UNESCO natural World Heritage Site in 1993.

It is actually the first place in Japan that got this status.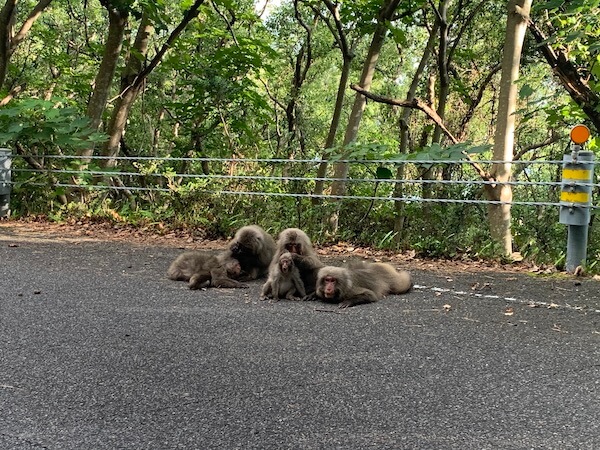 Where is yakushima?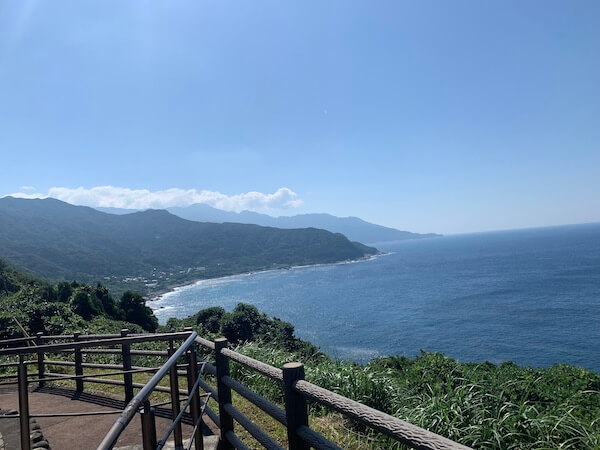 The island is located at the very south of Kyushu. It is often one of the destinations for people visiting the south of Japan.It would be a shame to miss it if you are in Kagoshima prefecture as the island is just near by.


How do I get to yakushima?
By Plane
It is the fastest way as it takes only 35 mins from Kagoshima.
It is also very convenient because you have 5 flights a day to Yakushima airport.
The ticket are around 12 000 Yen depending on when you book it
but it will not go under 10 000 Yen . You can also flight directly from Osaka or Fukuoka but tickets will be more around 25 000 to 35 000 Yen.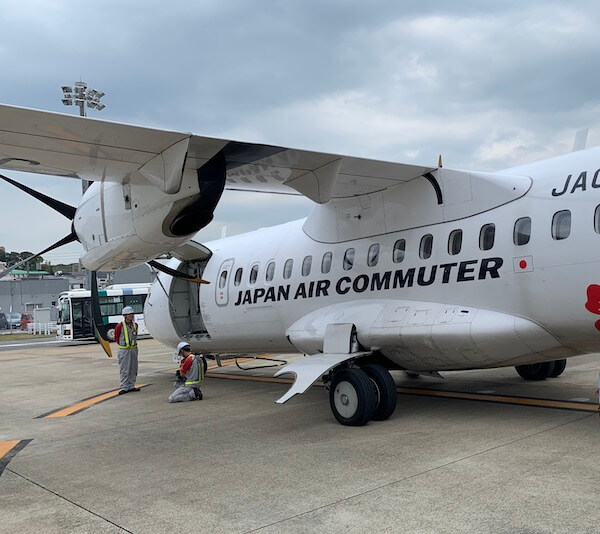 By Boat
You can get the
Ferry boat which is cheapest option and cost 5000 Yen one way and give you the option to bring your car (20000 Yen one way).
There are few car rentals on the island. We strongly advise to have a car on the island without it It will take you 4 hours to join the island from Kagoshima.
There is only 1 ferry per day , don't miss it!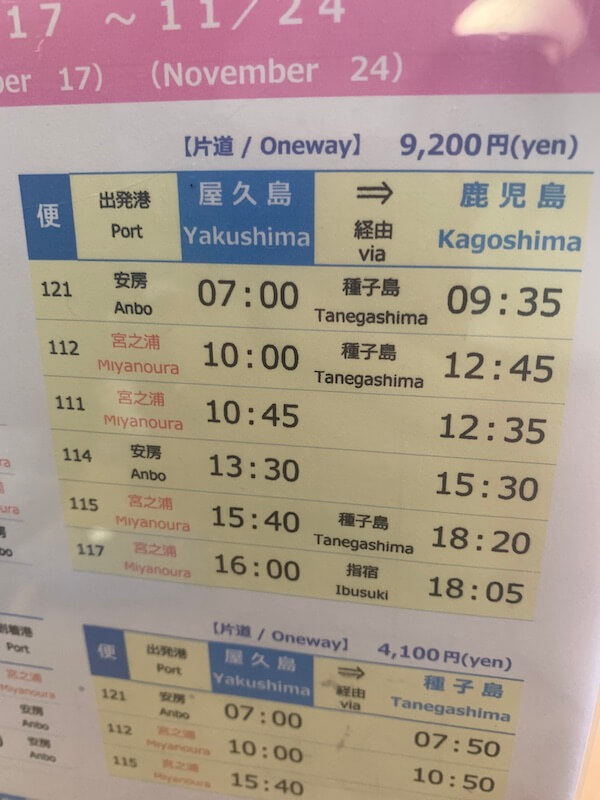 You can also get the speed boat, it will take between 2 and 3 hours from Kagoshima depending on number of stops and the price is 8400 yen.
The big advantage is that you got several speed boats per day, every couple of hours from and to Kagoshima as you can see below:
.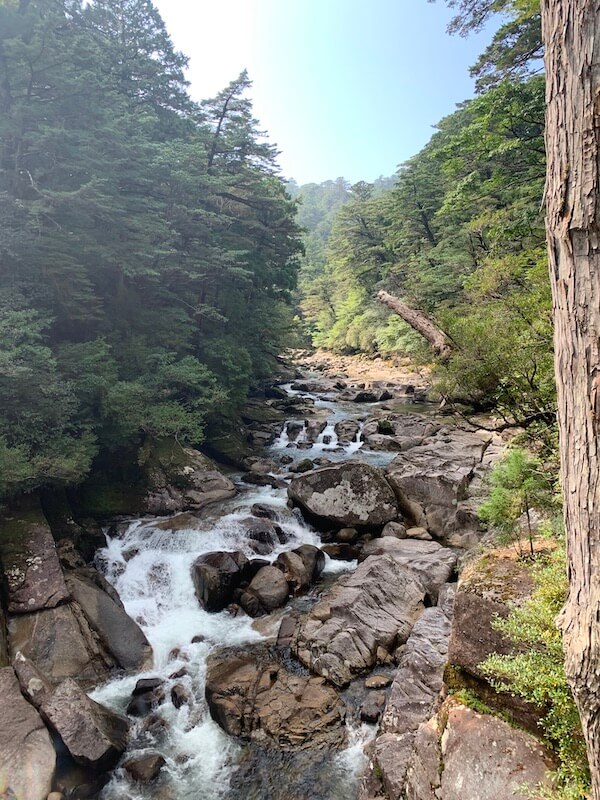 Useful bits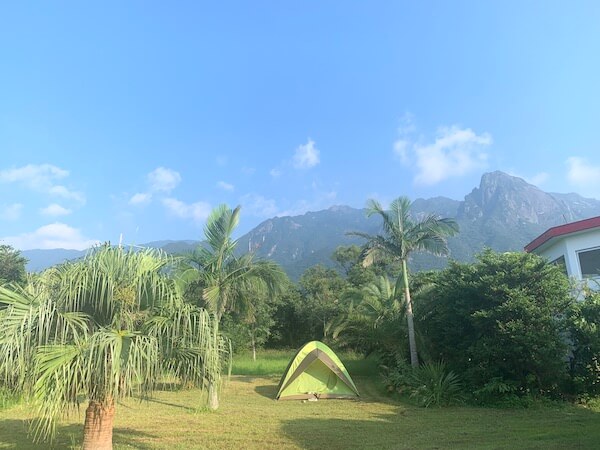 If you are thinking of camping we have to advise you to go to
Jerry camp site in the south of the island
. The place is beautiful and Rainer the owner of the parrot Jerry is such a lovely host who will be happy to share all his tips on the island while taking care of his bees.
His honey made from flowers from Yakushima and Hokkaido is really good too. And you do want to listen to his story of him crossing the entire country twice a year from Kyushu to Hokkaido with his bees.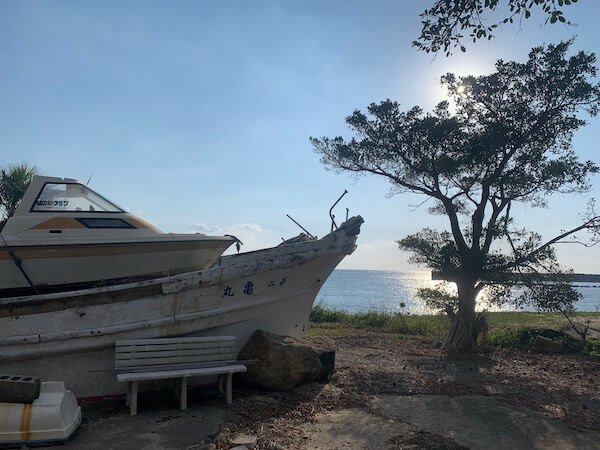 Concerning the swimming spots these are the places that really deserve to be jumped in.
Beach Swimming in Yakushima
Inakahama Beach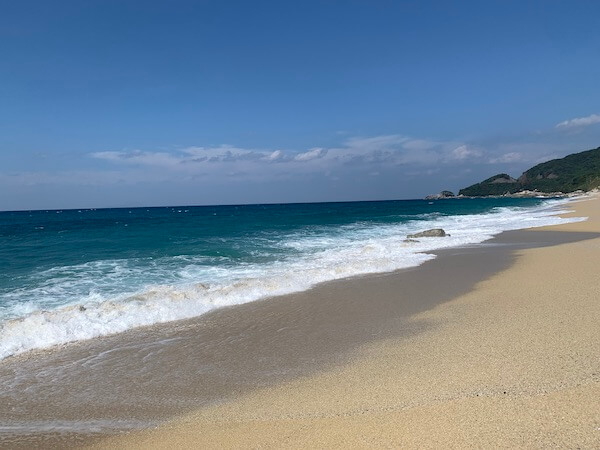 Inakahama Beach 永田 is the nicest beach of the island to our opinion.
There is no lifegard during summer and you have to be careful of the sudden depth when you go for a swim.
This white sand beach is also very appreciated by sea turtles and one of their main nesting ground from May to October.
Please be careful to not disturb nesting females or their babies . They are endangered species so of course do not leave any litter but you would not do it anyway.
Kurio Beach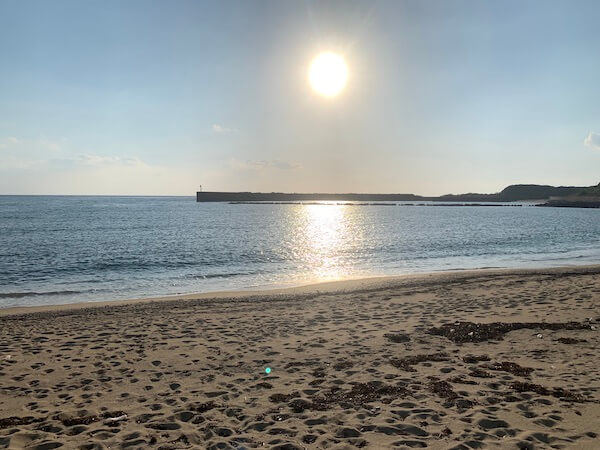 Kurio beach 栗生 is located in the south west of the island.
The beach is not the most beautiful bay but it offers the best spots of snorkelling in Yakushima.
But to find them you need to go to Tzukazaki Tide Pool where the river meets the sea. You will be able find lots of sea water pools and spot many fishes.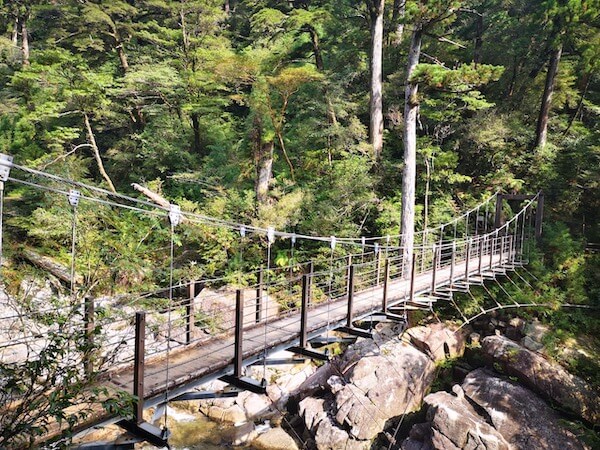 Wild Swimming in Yakushima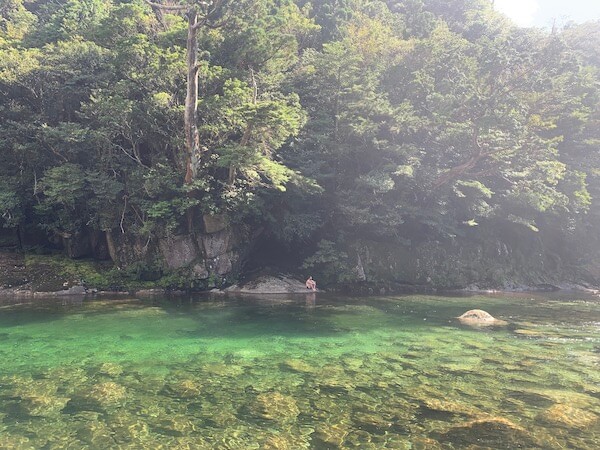 Yoggogawa (横河) is a natural river pool in the middle of the forest next to Nagata River.
The pros : the beautiful scenery around this freshwater pool. The coms : the freshwater is really... fresh.
Swimming without swim suits is doable but for the braves!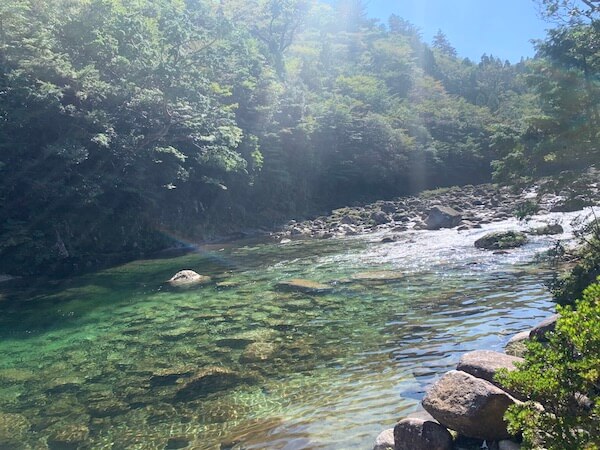 Anbo River 安房川 can be reach by kayak or by foot during your treck to the famous Jōmon Sugi. The river is located in south east part of the island. The water is clear with beautiful green higlights.
Water is not too cold compared to some other rivers spots in the moutains and there is some deep parts to do a bit of rock jumping.