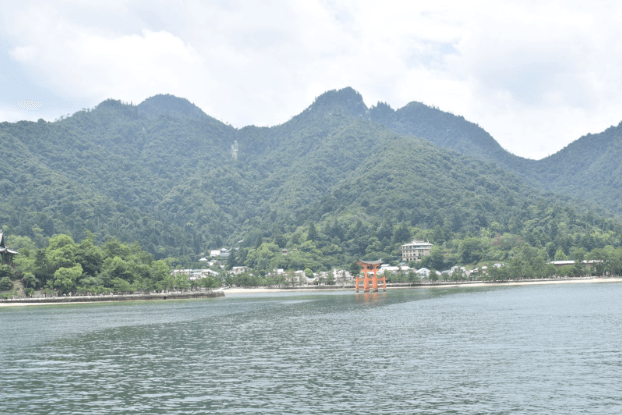 Miyajima (宮島) is a reasonably small island (about 3km wide by 6km long) in Hiroshima Bay. The island is especially famous for its unique shrine and shrine gate (torii), which appear to float on the water during high tide.

Miyajima means "shrine island" and that's what most people call it, but the island is also known as Itsukushima (厳島), so be careful when you're reading maps!

If you're planning on spending time in Hiroshima you probably already know about Miyajima, and it's no doubt on your hitlist along with the Peace Memorial.

The island's a solid day trip from the city and has lots to offer: religious sites, a mountain (Mount Misen (弥山)) with a cablecar and panoramic views of the bay, forests, nature reserves, a shopping street with delicious foods, a folklore museum, and … deer roaming free everywhere.

First established as a Shintō religious site in the 12th Century the island is now UNESCO World Heritage certified. This means it gets supersized crowds at all times of year. Be prepared!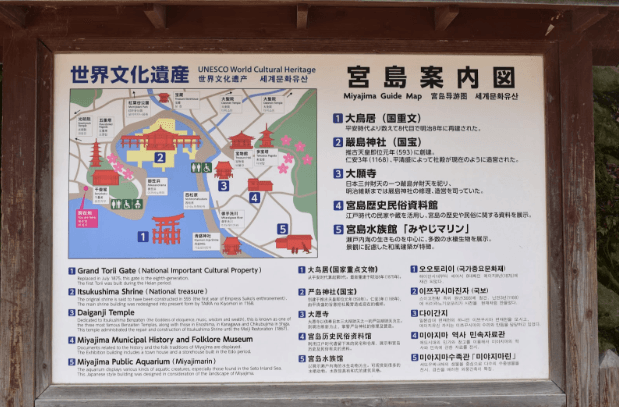 We aren't so interested in that stuff on its own though, for us the main question is "but can you swim there?"
The answer is, yes you can.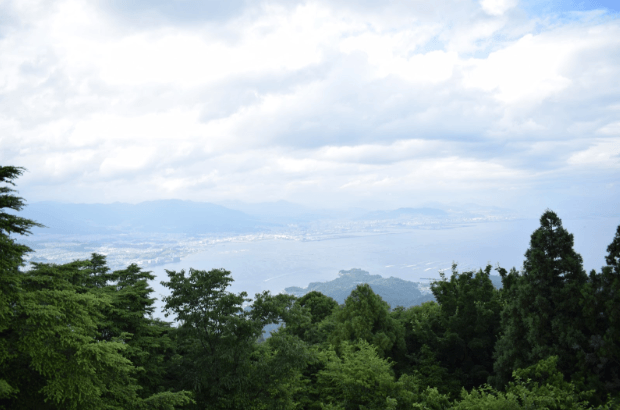 Perhaps the most famous actual 'beach' is in Tsutsumigaura Nature Park (包ヶ浦自然) which has a 700 metre long stretch of attractive sand, with some nice camping accommodation and pretty good sea to swim in.
That's on the east side of the island, and seeing as most people visit on a short day trip we will stay closer to the main shrine within convenient walking distance for you to tick off the main draws and then cool off with a quiet, more open-water dip. It's a little silty and cloudy in there, but hey!
We've seen worse.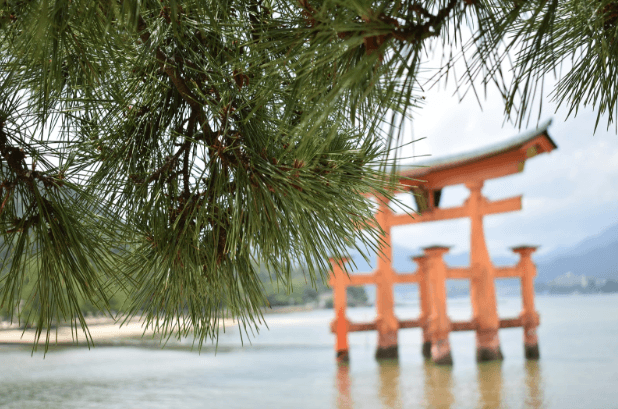 .