Don't get too excited by the name. The most famous icon of Japan is not a secret swimming paradise, but you might find yourself in Fuji City, Shizuoka Prefecture (富士市) with a bit of time to kill between interchanges if you've taken the JR train towards Mount Fuji.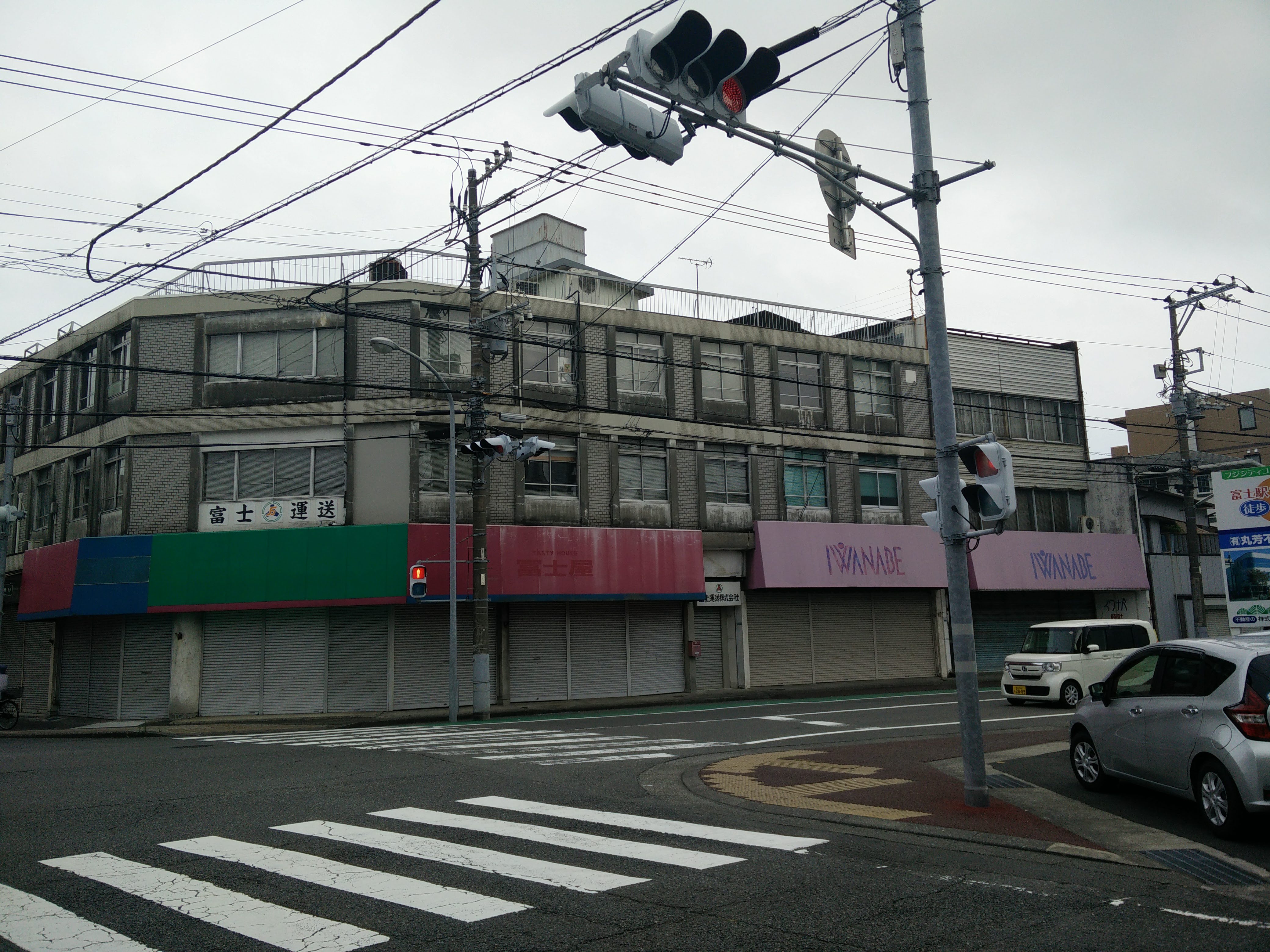 For travellers the town can sadly feel like little more than a transport interchange stop-off, albeit one with fine Fuji views on clear days. There are indeed solid bus links onwards, northbound to the great volcano, and a few shops servicing the transport hubs. but we feel like the local government are missing a bit of a trick here and could invest a bit more in the town as a tourist stop-off. It has some good things going for it: showa-era storefronts not far from the train, period restaurants, and friendly people.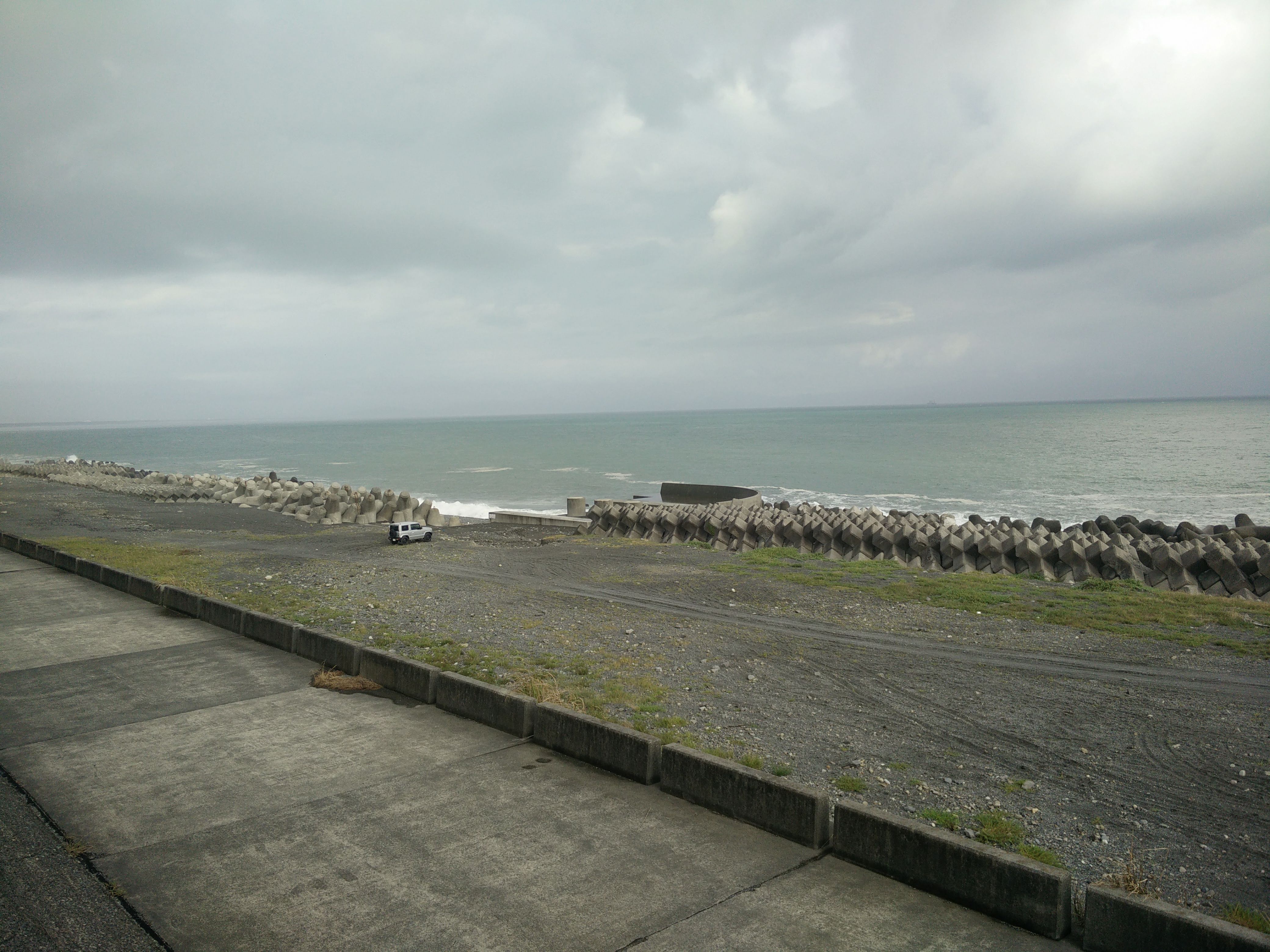 The coastline in the town is long, rugged, and underdeveloped, formed of volcanic grey sand and pebbles. Perhaps because of this, It's very quiet, so you certainly won't be fighting for towel space on the sand. The emptiness could be for another reason. This bit of coastline is notoriously prone to pollution and waste water, so do check if anyone is surfing, and perhaps make sure you've somewhere to wash soon afterwards.
In fact, this bit of sea is fierce, so we wouldn't recommend weaker swimmers to try it. The waves come high, crashing against the breakers with high trails of white water and are thick with churned up sand.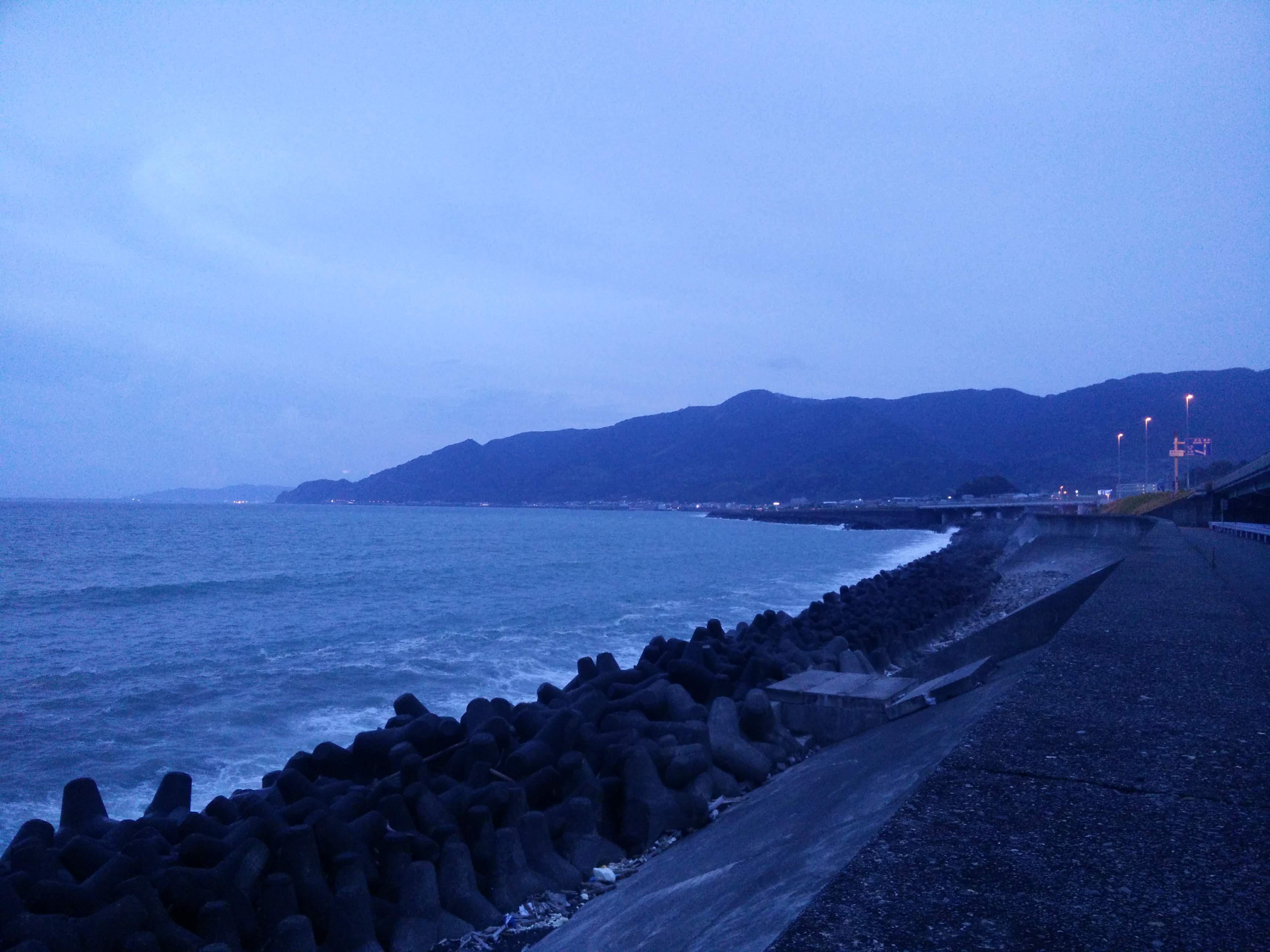 But hey, if you want a swim in the sea and you're a strong swimmer it will probably be OK, though don't go alone as if you land up in trouble, there is almost certain to be nobody watching.
Where is Fuji Beach?
The beach in Fuji Town is in the south of the main town area. It's nearest the JR Shinkansen station at Shin Fuji, but there isn't exactly a nice footpath. Maybe it's a 10 or 15 minute walk from there.

Fuji lies to the direct south of the volcano's peak (actually only about 20km from the stations) and it's in the middle of Suruga Bay (駿河湾) to the west of Izu Peninsula (a place we cannot recommend enough). The sea is a lot rougher here than the east of Izu.

Heading south from both JR stations, Shin Fuji (新富士駅) and Fuji (富士駅), you'll find Shinbama Park (入道樋門公園) and a small shrine called Konpira (金毘羅神社). Just past this you'll find a beach, which is a part of the huge Suruga Bay (駿河湾).


How do I get to Fuji Beach?
You'll find yourself in Fuji through two main transit - and yes, it is the kind of place you transit through rather than stay in for too long - routes. Fuji Station (富士駅), in the northern part of the town, is on the JR Tokaido line (東海道本線).

The cheapest way to get there from JR Shinjuku Station is to jump on the JR Yamanote Line to Shimbashi Station (新橋駅, 200 JPY, 17mins) and then take the Tokaido train, which is about 2.5 hrs and 2590 JPY.

Alternately the Shinkansen (bullet train) from Tokyo Station will cost you 5590 JPY and only take 1hr 8mins to Shin Fuji Station (新富士駅). This is the one nearest the beach, so you could walk down there for a quick dip before hitting the mountain, if you really wanted to.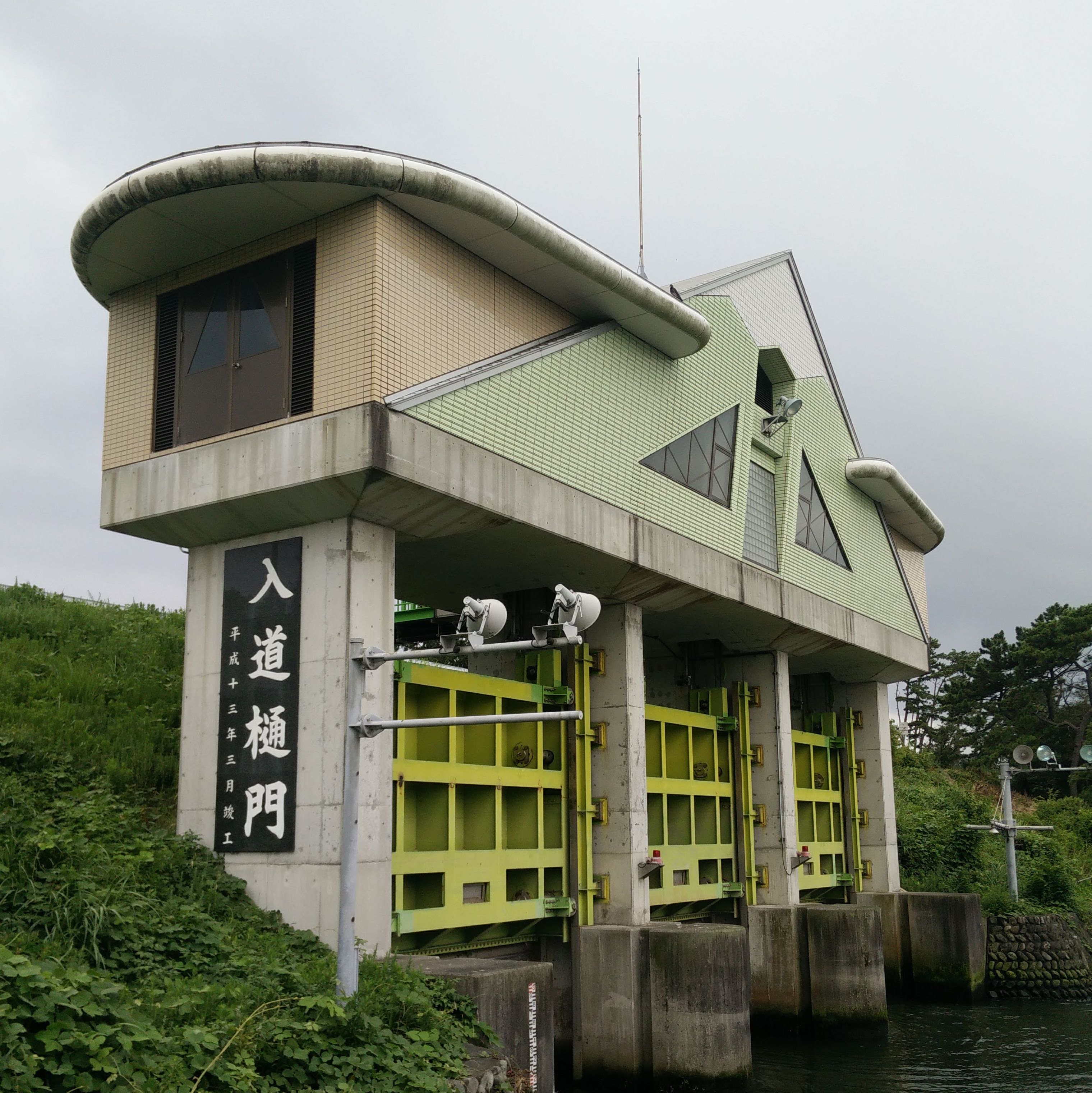 Useful bits
While we wouldn't necessarily recommend Fuji Beach as the world's greatest swimming beach, it most certainly will impress surfers with its enormous swells.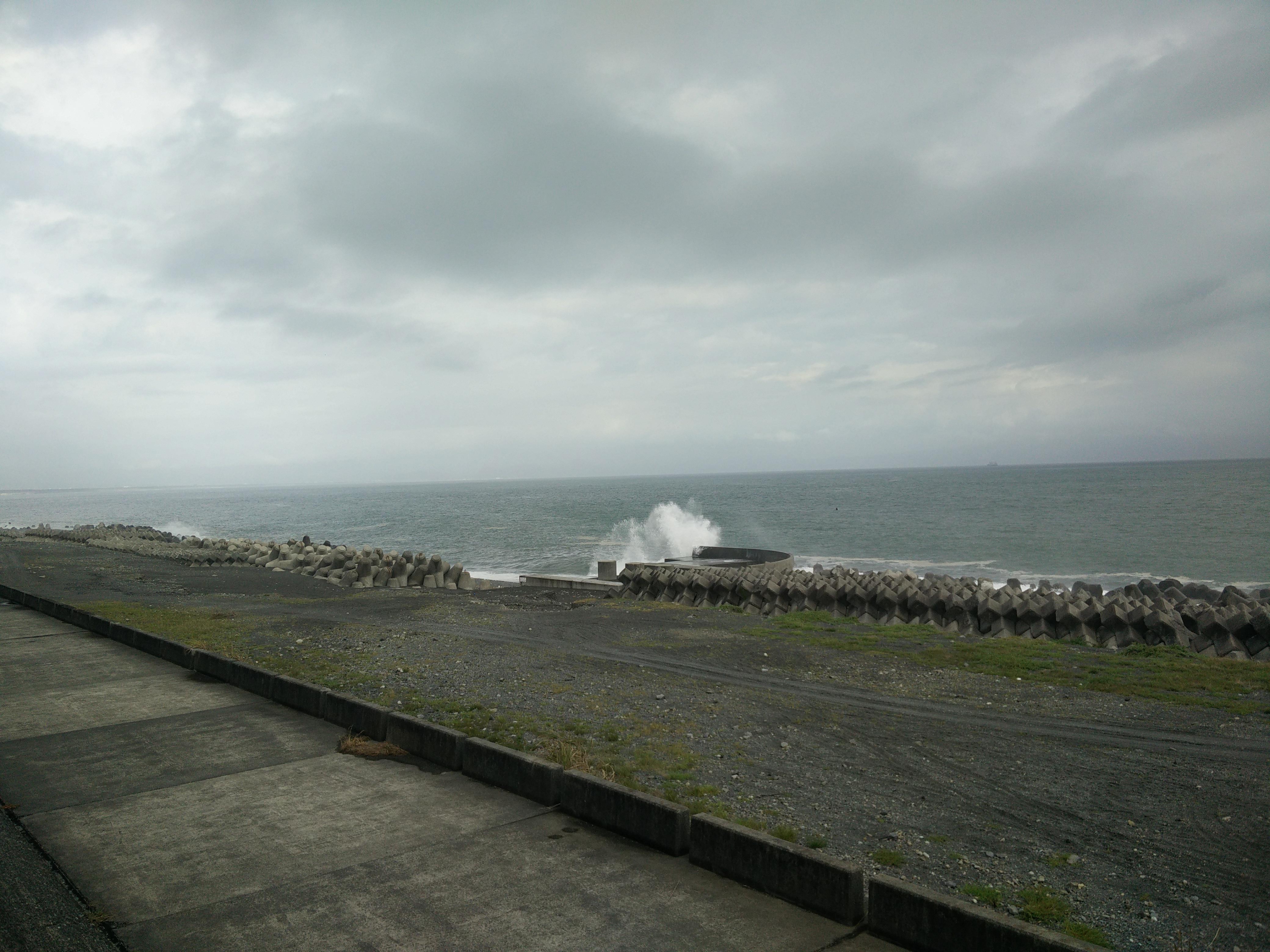 In fact, while we didn't see any surfers on the beach right here, a couple of Tokaido Line stations west, at Shin-Kambara (新蒲原駅), there is a flatter section of sand with ever so slightly more friendly ocean had a few paddling around. This may also be a better place to swim.
If you want to get some shopping, there are convenience stores (in fact, they cover almost every brand in Japan so pick your favourite chain!) on the way down from the stations but there is nothing much in the way of anything near the sand. Pick things up on your way, for sure.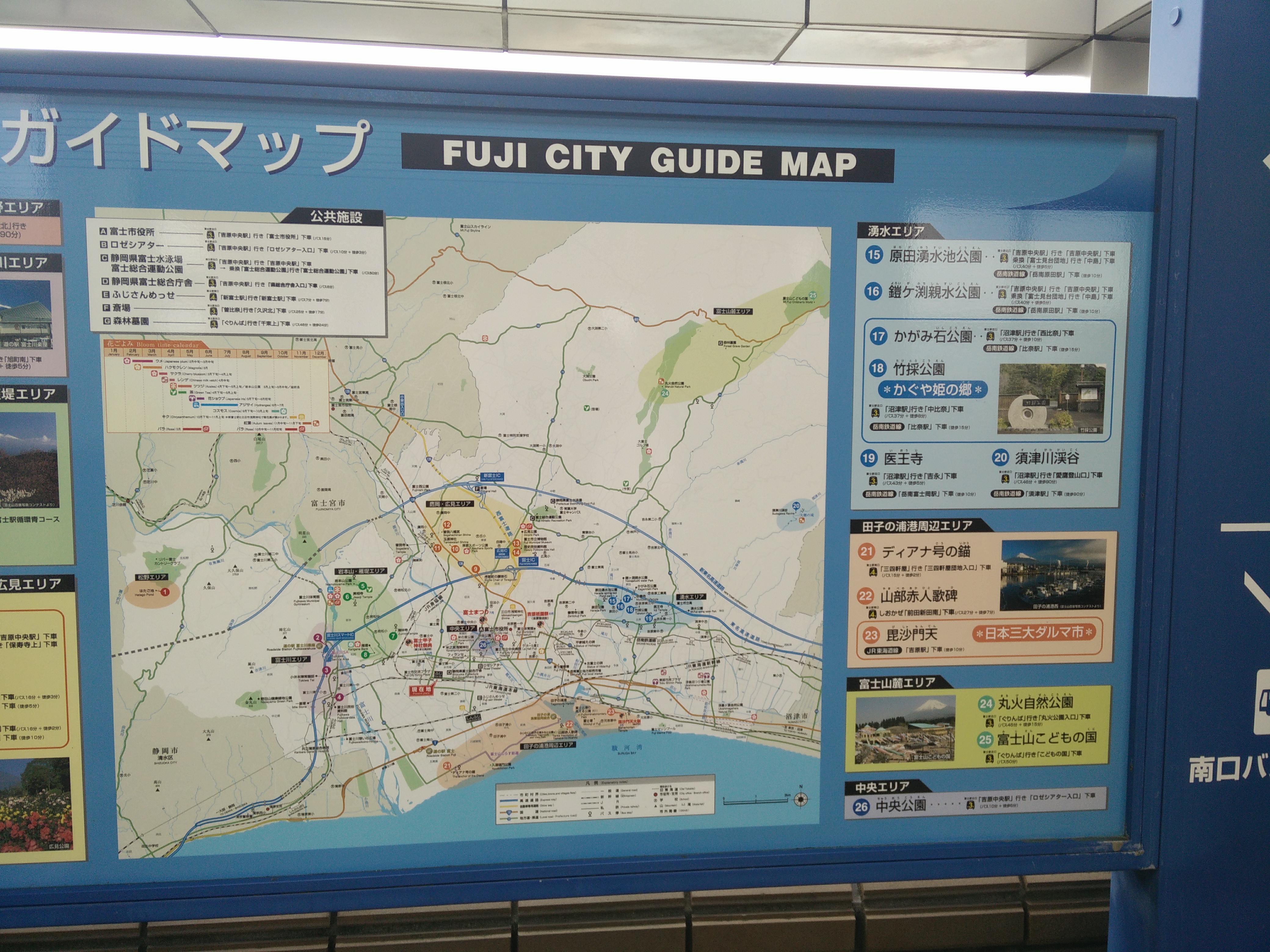 Konpira Shrine is small, but if you are in the area, it's worth a visit. As is Shimbama Park.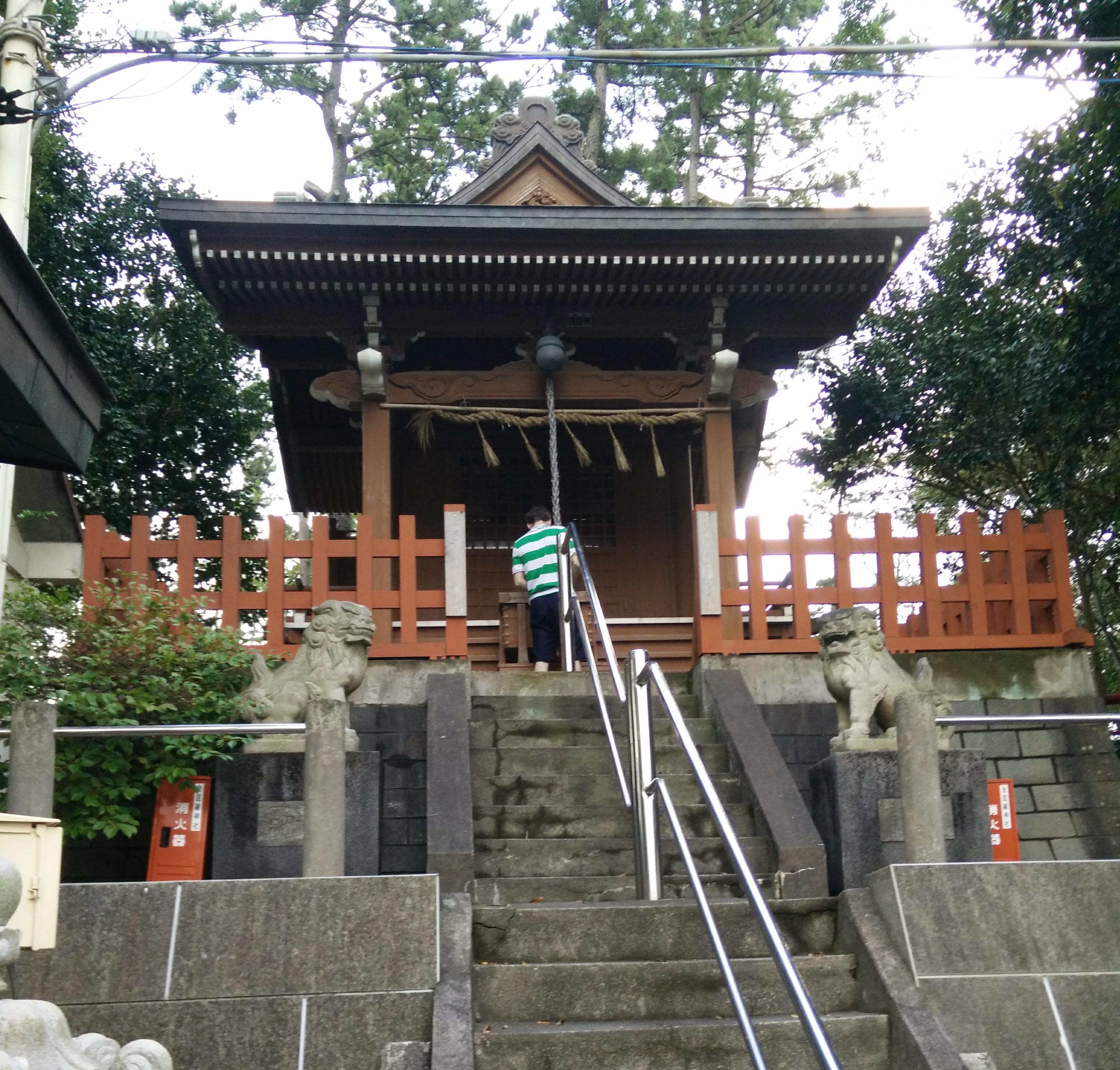 Being a pretty underdeveloped place, we are pretty sure you could get away with pitching a tent out on the sand, and there are some good, flat sections where you'd get a good sleep with the crashing waves and the stars reminding you of your insignificance in the universe! Public toilet facilities available at Shimbama Park.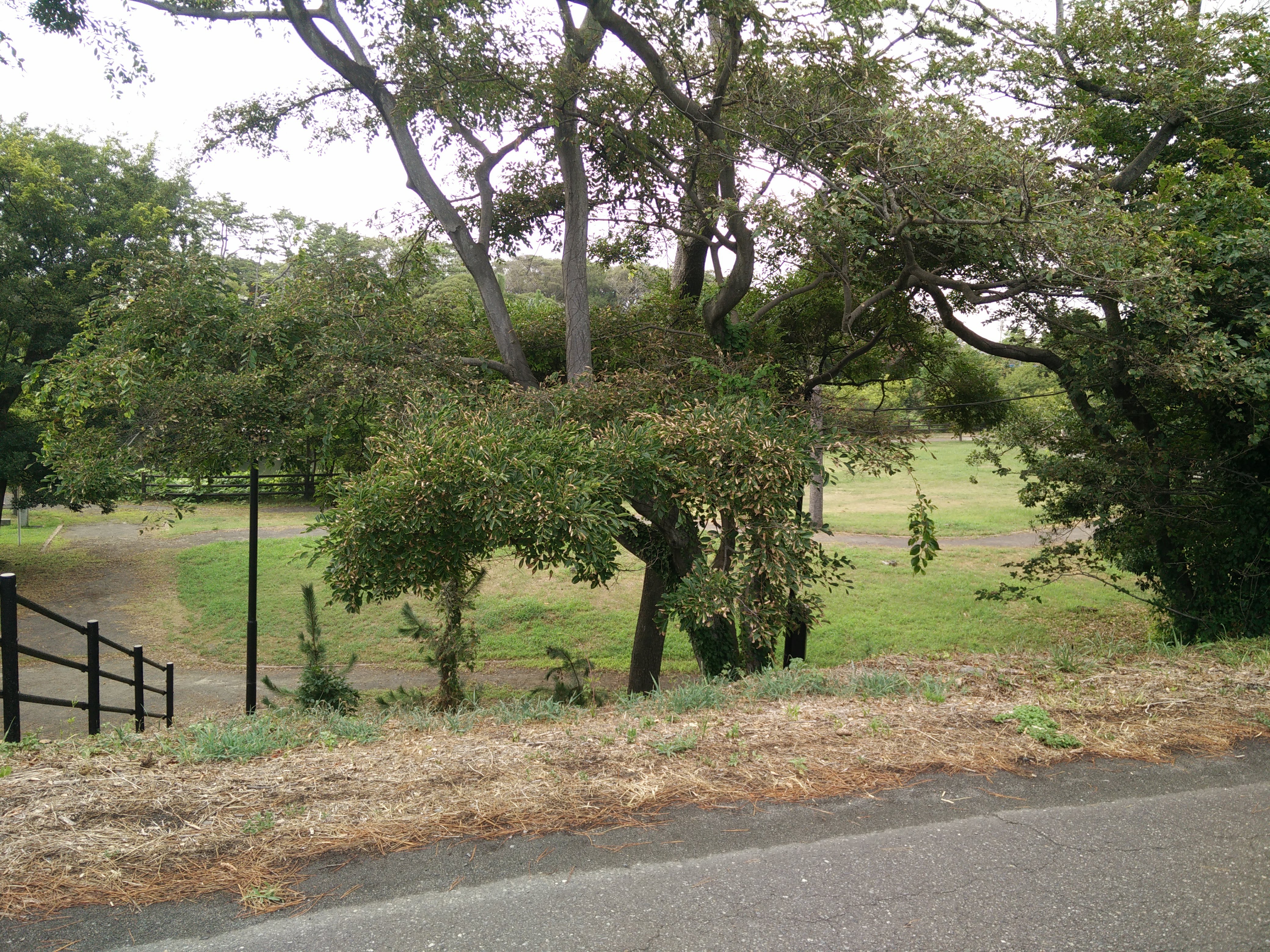 Travelling onwards to Mount Fuji is easy, and surely the real reason you found yourself here. At the train stations you can find help with buses to both the mountain and the Fuji 5 Lakes, where swimming is most definitely recommended. Check out our report on our favourite of the 5 Lakes,
Motosu
.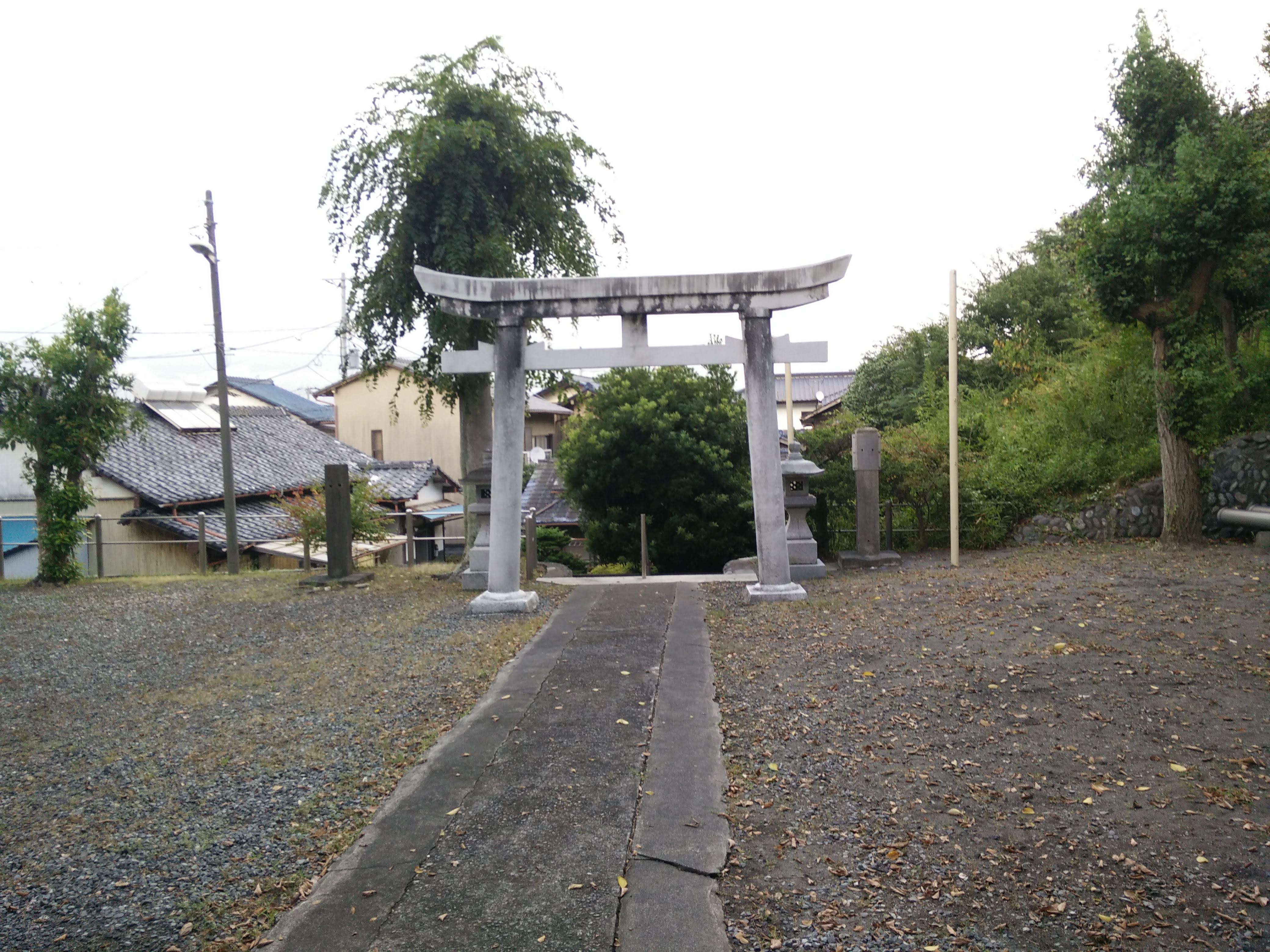 Shimbama Park is so quiet that you can just fall asleep on the bench (and we did). It also has a small sheltered section for if it rains. Next to the park is a huge industrial estate, which is definitely worth a look if you're interested in that kind of thing.