It's been a while since we spoke, and much has changed.

Japan has entered a whole new era, 'Reiwa' (令和), marked by the coronation of new emperor Naruhito. This means the resetting of the Japanese calendar to year 1, and a theme of 'beautiful harmony' to live by in the coming years.
Karuizawa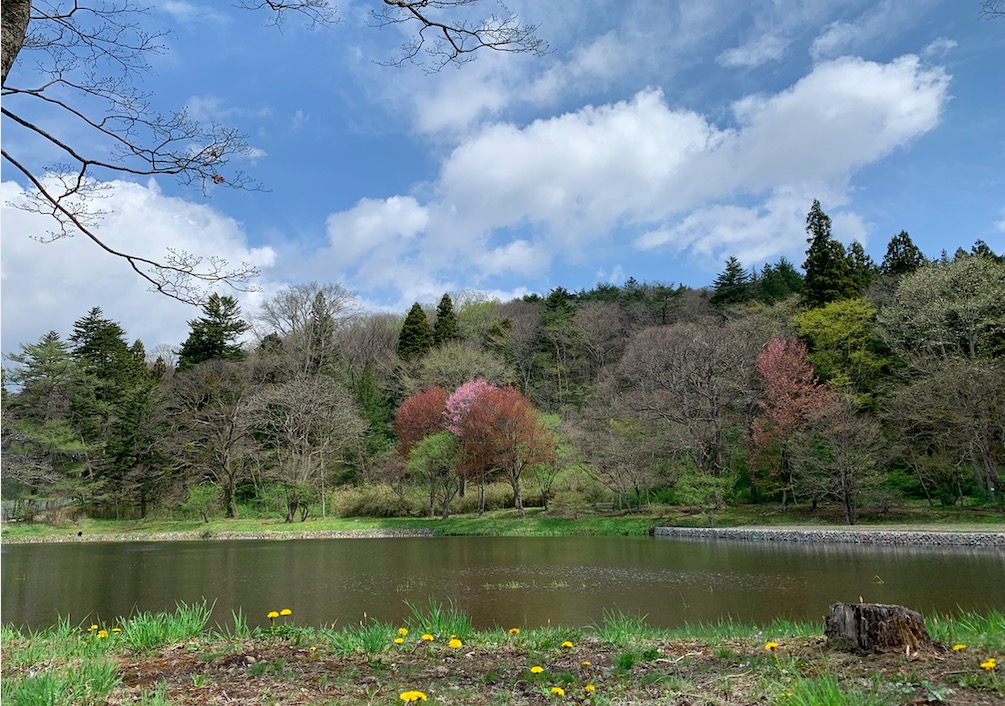 We've spent much of the new era gathering our materials together after months of swimming all round Japan, and look forward to sharing it all with you in between further exploration!

In honour of the previous emperor, who met his wife, the empress Michiko playing tennis there, we travelled to Karuizawa (軽井沢町), a posh mountain resort. You've maybe not heard of the place, and yes, it's not really known for swimming. Still, should you find yourself in the region, the freshwater is amongst the cleanest we've encoutered. Discover our report on Karuizawa.


Katsura River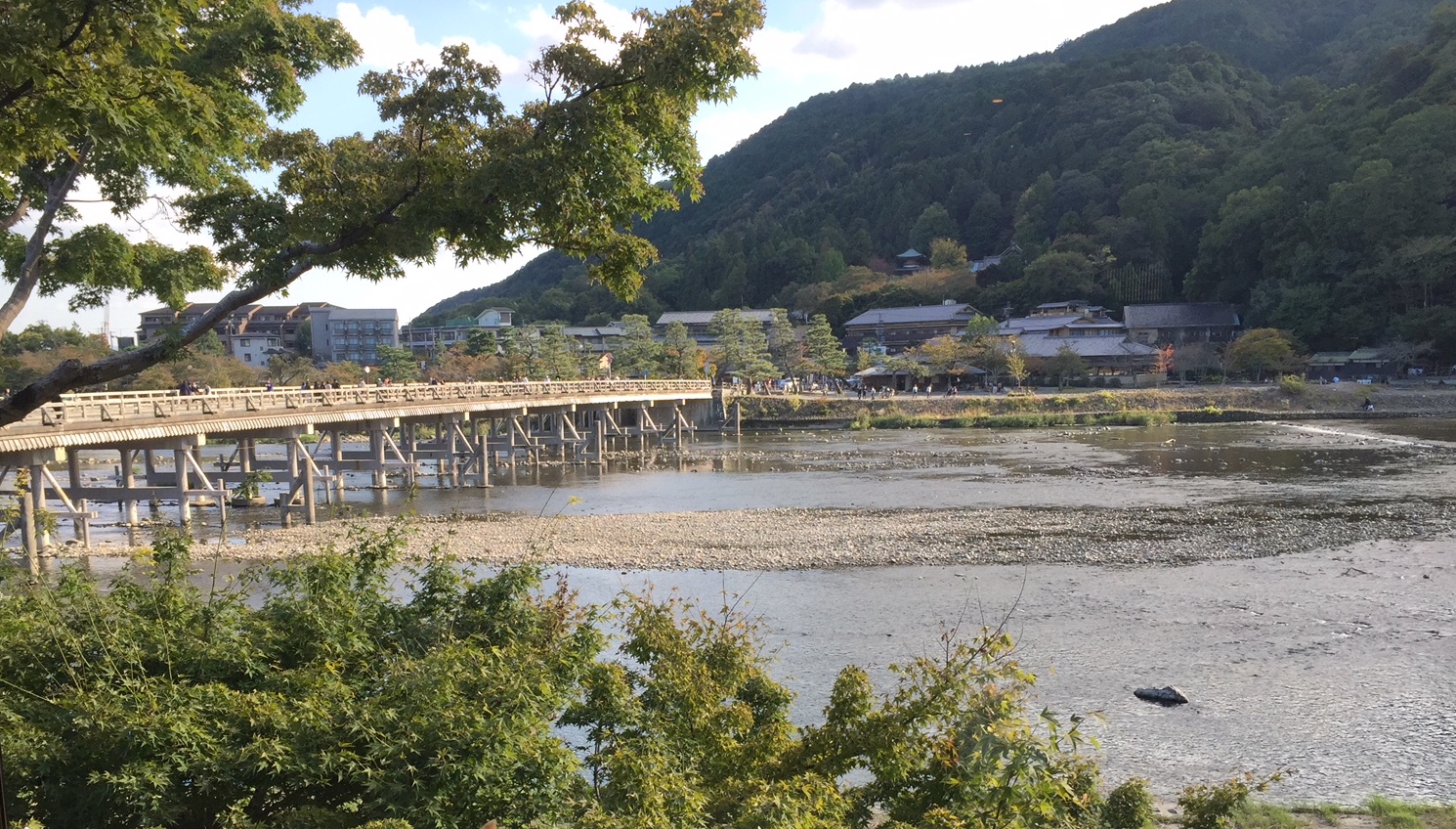 Royal river swimming can be enjoyed in Kyoto, too, which we suspect may fit your travel plans if you've a week in Japan and a JR pass, say.
The Katsura river
passes right through the centre of the city, where fine restaurants with views over its waters are among the most sought-after dinner spots. Rather than risk a lot of bother from non-swimmers, follow the river out west and have the whole thing to yourself. Our favourite spot here is just a short journey from the Katsura Imperial Villa (桂離宮).
Hayama Isshiki Beach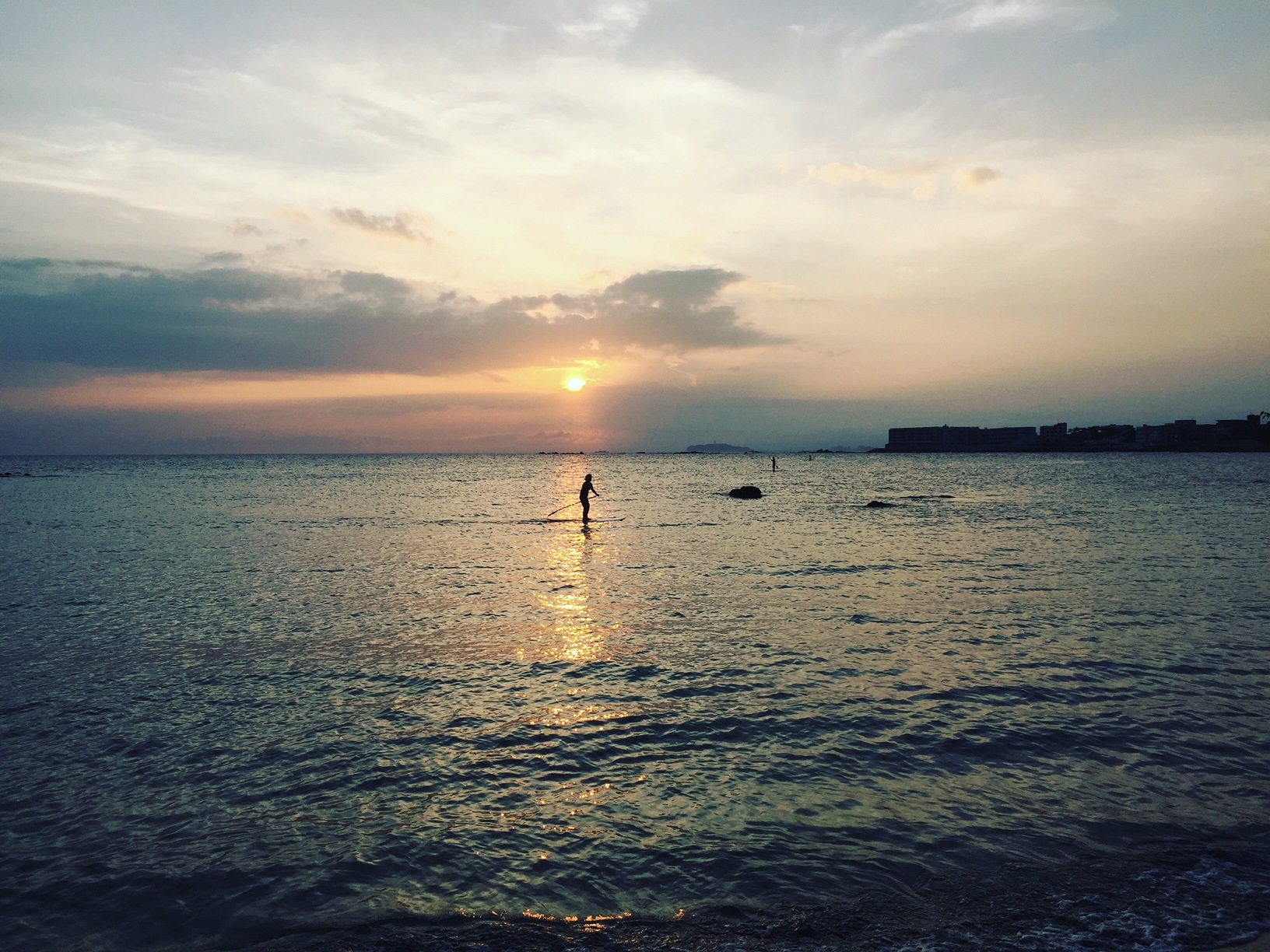 If you prefer the sound of an imperial beach then look no further than
Hayama Isshiki Beach (一色海岸)
. This one's where the imperial family have their beach residence, so it's obviously get something special. What's more, if you've found the Shonan coastline in Kanagawa to be insensitively developed, concrete-covered, or dirty, you will be in for a pleasant alternative at Hayama, which has clean waters and well-placed conifer trees alongside the soft sand rather than a highway..
Beautiful Harmony, indeed.
Shimoda and Around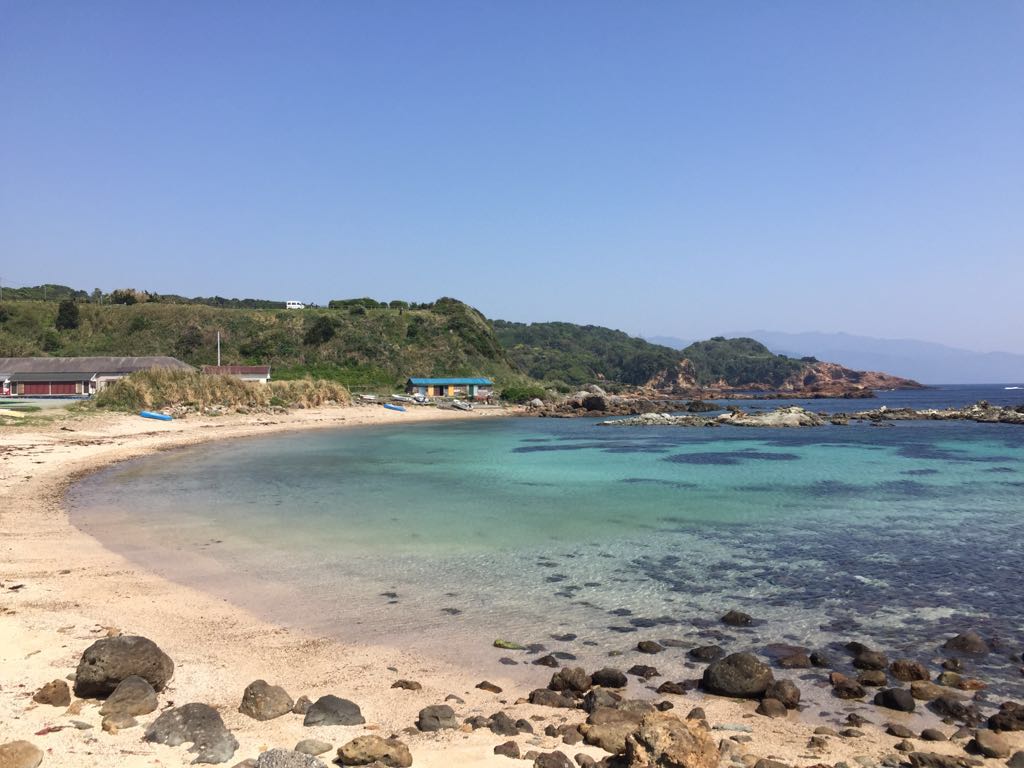 A further royal beach house can be found in
Shimoda city
on the mighty Izu Peninsula. It's called 須崎御用邸 - Suzaki Imperial Villa, and is a stonesthrow from one of the regions hidden gems - Tsumekizaki (爪木埼). Here, you'll be able to jump of rocks, swim in clear waters, enjoy fauna, flora, and a feeling that you've truly escaped the crowds of nearby Shirahama.
The first two years of our new era are nationally and internationally significant as they see Japan hosting not one but two major sporting events. For those of you coming here to watch the rugby or the games, we look forward to sharing our picks of where to nip off for a swim in between all that spectating.
Now, #letsgoswimming